BY: Sam Laprade
Who: Linsey Sherman-Zekulin and Mark Zekulin, Happy Roots Foundation
The donation: $1 million
The recipient: CHEO Foundation
The inspiration: "Our goal of focusing on infancy and preschool mental health is personal for us. We learned about this need in our community from Dr. Matheson, a psychiatrist at CHEO, who was undertaking a pilot project for children under six years of age," says Linsey Sherman-Zekulin, founder and chair of the board of directors at Happy Roots Foundation. 
Health-care professionals at the Children's Hospital of Eastern Ontario (CHEO) identified a need for mental health support for children from birth to six years of age. Under the direction of Dr. Katherine Matheson, a psychiatrist at CHEO, the Infant and Early Childhood Mental Health (IECMH) service was developed to help babies, infants and young children while also supporting their families.
The Happy Roots Foundation gave a $1-million boost to ensure all families have access to this vital support. The generous donation will focus on three areas: clinical care, community training and research. The work will be undertaken by CHEO and partners in the community, including Family Services Ottawa.
Linsey Sherman-Zekulin, lawyer and non-profit leader, and her husband, Mark Zekulin, founding partner of The Greater Return and former president and co-CEO of Canopy Growth Corporation, started the Happy Roots Foundation in 2019.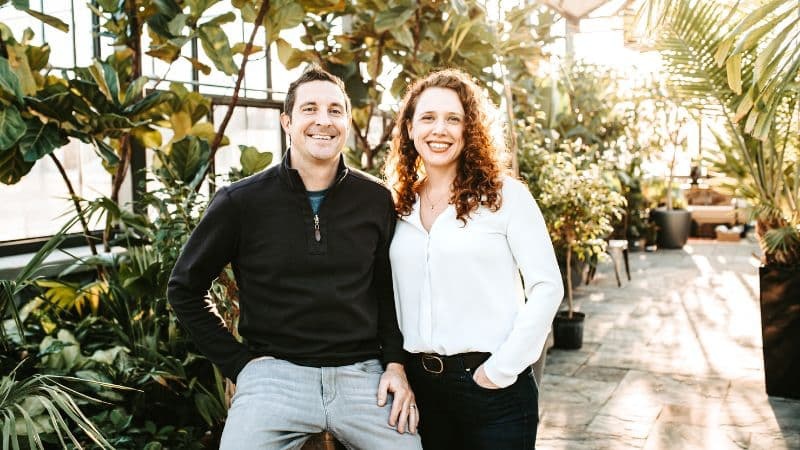 "As a foundation, it is important for us to work with trusted organizations doing the frontline work and provide them with a long-term, sustainable and strategic investment," says Linsey Sherman-Zekulin, who also chairs the group's board of directors. 
"This gift of one million dollars over three years aligns perfectly with our values of trust and transparency. Providing our region's youngest children with mental health support creates strong communities and supports parents in their time of need. It just made sense to us," adds Sherman-Zekulin.
Over the last 27 months, requests for mental health support have increased by 30 per cent and eating disorders and hospitalizations have doubled, according to CHEO representatives.
"The Happy Roots team will help provide services to treat mental health problems in infants and children. They gave with their heart to this underserved area, and it has been an utter joy to work with them," says Jacqueline Belsito, vice-president of philanthropy at the CHEO Foundation. "The result of their philanthropy will help us provide services to many families. Happy Roots is also helping break down the stigma that can be associated with asking for help."