The Originator of Flow-Through Donation Financing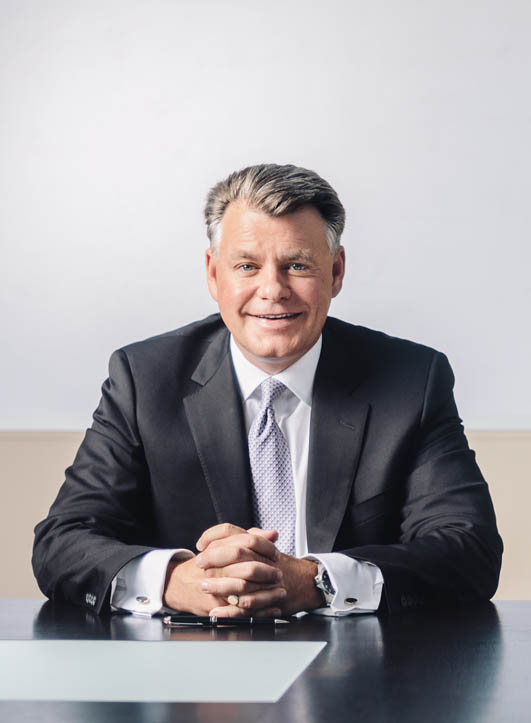 Wealth Creation Preservation & Donation Inc.'s (WCPD Inc) financial planning strategies help increase your personal wealth by tailoring financial solutions that fit your personal circumstances. Our highly personalized boutique services differ from the cookie-cutter solutions offered by large financial institutions. We reject the standard industry approach that is driven by selling products and advice based on sales targets and product launches.
At WCPD Inc. the onus is never on our clients to initiate discussions. We are always working to anticipate client needs and tailor the right solutions.
In May 2006, our firm made history when Dr. Earl Wynands, an eminent anesthesiologist and Order of Canada recipient, participated in the first flow-through share transaction without paying a capital gain. Since then, we have performed more transactions than any other firm, leading to charitable donations north of $175 million by our clients across Canada.
In addition to Insurance Services, WCPD Inc. also offers access to some of Canada's most exciting opportunities in the resources sector, including financings for this essential sector in our economy.  
Our first meeting is always complementary with absolutely no obligation.