We look forward to your questions or comments, and will reply to them as soon as possible. Our first meeting is always complimentary with absolutely no obligation.
Wealth Creation Preservation & Donation Inc. & The Foundation (WCPD)
Ottawa – Head Office
353 Dalhousie Street, 2nd Floor
Ottawa, ON, K1N 7G1
Canada
Telephone: (613) 596-3277
Fax: (613) 562-0559
Toll-Free: 1-800-267-0653
Contact Us by Email
(Use the form below)
"*" indicates required fields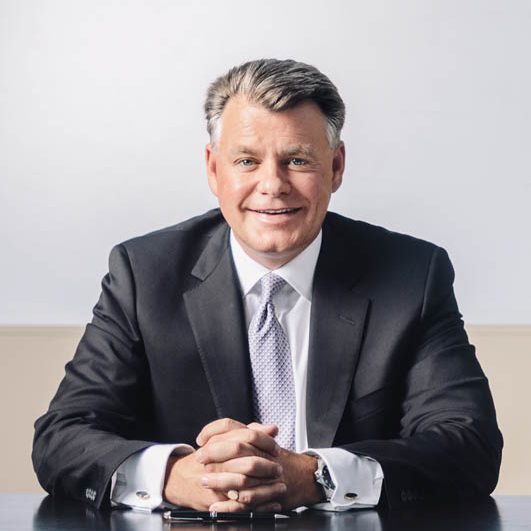 Reservations at Grand Isle Resort & Spa or Ocean Sunset Chalets.
Lori Beal at lori.beal@wcpd.com
To learn more about Grand Isle Resort, real estate opportunities and our other operations in Exuma, The Bahamas, visit www.givbahamas.com

To learn more about Ocean Sunset Chalets in Nova Scotia, Canada please visit www.oceansunsetchalets.com