We proudly support causes and community
initiatives in Ottawa and across Canada.
Our Community – Ottawa and beyond
Based in Ottawa since 1991, The Foundation is proud to support many charities, causes and initiatives in our nation's capital and across Canada. A keen sense of corporate social responsibility is attached to everything we do.
Since 2009, we have facilitated nearly $20 million in donations for our clients to Ottawa charities alone. Meanwhile, our team has been a fixture at countless golf tournaments, galas and other fundraising events. For the last two years, The Foundation has also been the Title Sponsor of the AFP Ottawa Philanthropy Awards, held in November each year, which honours individuals, groups and businesses that have given so much of themselves to make our community a better place.
The Foundation is also a sponsor and founding contributor of the Ottawa Giving Guide, with the inaugural edition released in the fall of 2017. The annual guide is intended to unite our philanthropic community, offer fresh ideas and offer a voice to non-profits throughout the city.
However, our sense of community does not stop here in Ottawa. With colleagues, representatives and clients all across Canada, The Foundation is committed to charities, foundations and fundraisers from coast to coast. We strongly believe in supporting our clients in causes that are most important to them.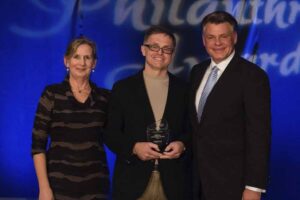 The Ottawa Philanthropy Awards (November 2016)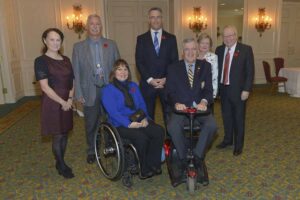 24th Annual Canadian Disability Hall of Fame (Toronto, October 2017)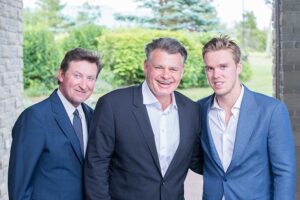 Frank McKenna Annual Networking Event (Fox Harbour, 2017)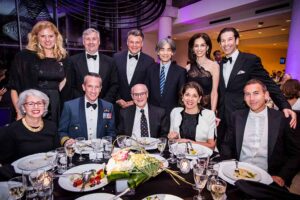 Opening night of the Montreal Symphony Orchestra (September 2017)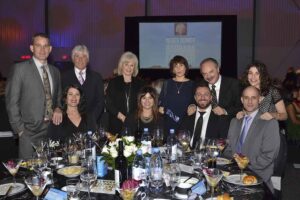 Ottawa Heart Institute – 40th Anniversary Event (October 2016)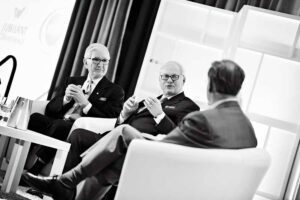 Ottawa Jewish Foundation Negev Dinner (October 2016)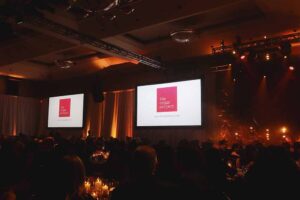 The Organ Project Gala (Toronto, March 2017)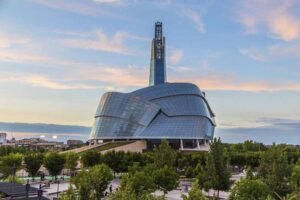 The Canadian Museum of Human Rights (Winnipeg, Manitoba)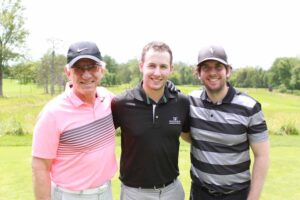 Ottawa Jewish Federation Golf Tournament (July 2017)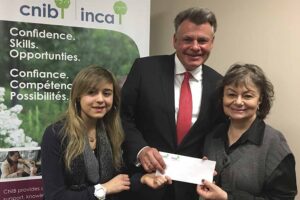 Canadian National Institute for the Blind (CNIB)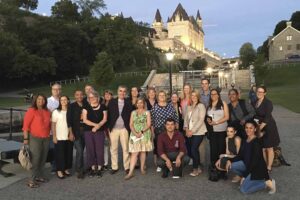 AFP Ottawa Leadership Retreat (July 2017)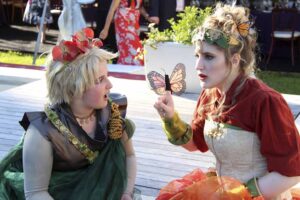 Twinkle Twinkle Future Stars Gala (June 2017)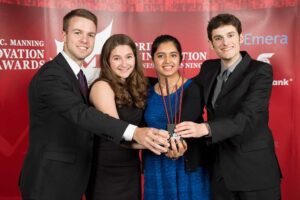 Halifax Ernest Manning Awards (October 2016)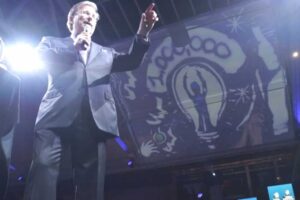 A Brilliant Night – Montreal Neurological Institute (October 2016)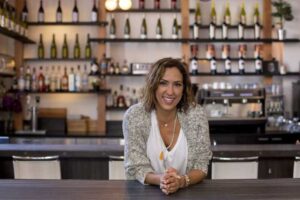 Jewish General Hospital – Culinary Showdown for Breast Cancer Quebec (October 2017)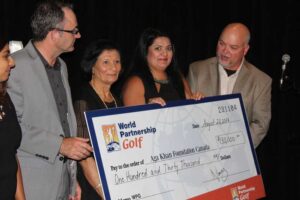 Aga Khan Foundation Golf Tournament (August 2016)