We proudly support Canadian registered charities in Ottawa and across Canada
Our Community – Ottawa and beyond
Based in Ottawa since 1991, The Foundation (WCPD) is proud to support many charities, causes and initiatives in our nation's capital and across Canada. A keen sense of corporate social responsibility is attached to everything we do.
Our team has been a fixture at countless golf tournaments, galas and other fundraising events. Meanwhile, we have embraced a leadership role in the philanthropic community. For the last five years, The Foundation (WCPD) has also been the Title Sponsor of the AFP Ottawa Philanthropy Awards, held in November each year, which honours individuals, groups and businesses that have given so much of themselves to make our community a better place.
The Foundation (WCPD) is also a sponsor and founding partner of the Ottawa Giving Guide, with the inaugural edition released in the fall of 2017. The annual guide, published by the Ottawa Business Journal, is intended to unite our philanthropic community, offer fresh ideas and provide a voice to non-profits throughout the city. The initiative was so successful that we decided to introduce the publication to other markets. In 2018, we helped establish Philanthropy, the first publication of its kind in British Columbia, in collaboration with Business in Vancouver. In 2021, we launched the first ever GTA Giving Guide with Foundation Magazine.
Our sense of community stretches from coast to coast. With colleagues, representatives and clients all across Canada, The Foundation (WCPD) is committed to charities, foundations and fundraisers that are making a difference in their communities. We strongly believe in supporting both our clients and the causes that are important to them.
Want to learn more about our commitment to the community? Click the links below to watch, listen and learn. You can tune in to a recent episode of "An Hour To Give", listen in on a podcast, or watch a segment on CTV News about our Logan's Heroes Campaign with the CHEO Foundation.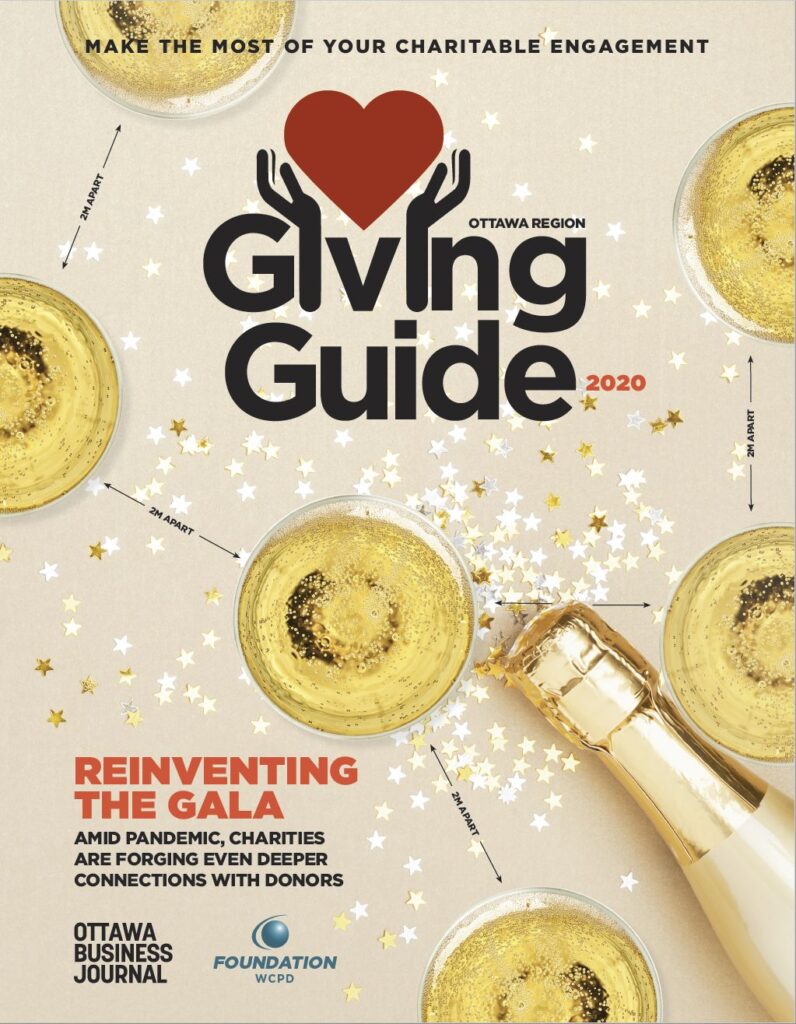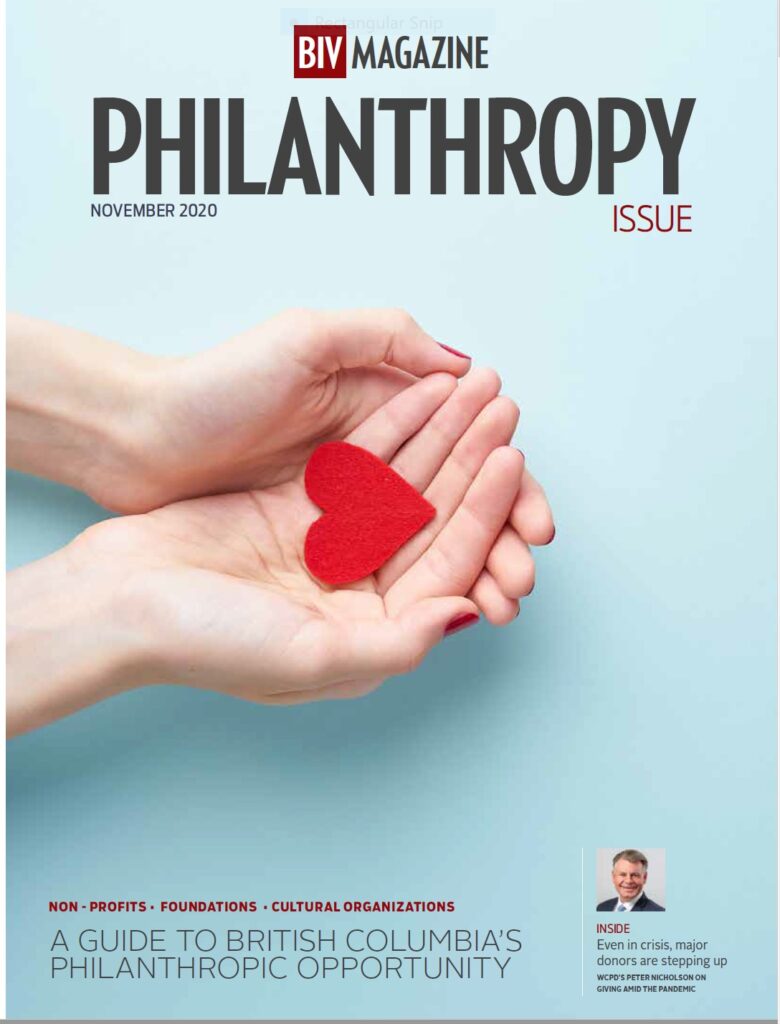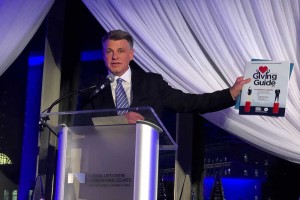 The Ottawa Philanthropy Awards (November 2018)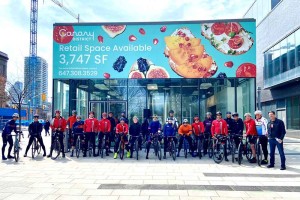 Share the Road with Les Domestiques (Toronto, April 2022)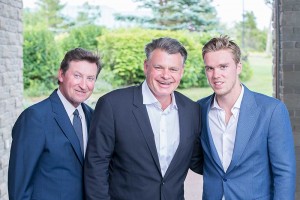 Frank McKenna Annual Networking Event (Fox Harbour, 2017)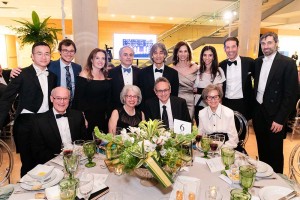 Opening night of the Montreal Symphony Orchestra (Montreal, September 2019)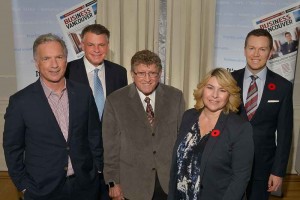 Business in Vancouver Wealth Series (November 2018)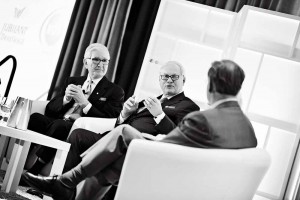 Ottawa Jewish Foundation Negev Dinner (October 2016)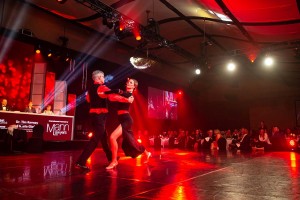 Dancing with the Docs (Ottawa, April 2019)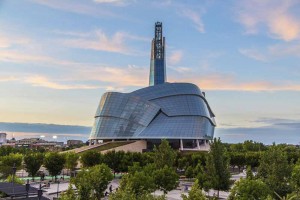 The Canadian Museum of Human Rights (Winnipeg, Manitoba)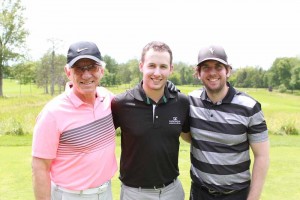 Ottawa Jewish Federation Golf Tournament (July 2017)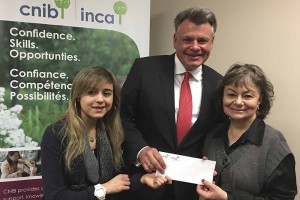 Canadian National Institute for the Blind (CNIB)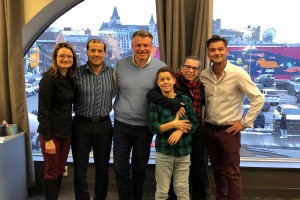 Logan's Heroes Campaign With Hussein Family & CHEO Foundation (Ottawa, March 2020)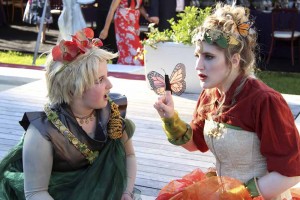 Twinkle Twinkle Future Stars Gala (Ottawa, June 2017)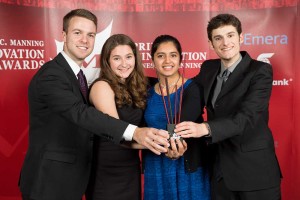 Halifax Ernest Manning Awards (October 2016)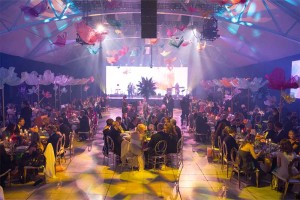 The Daffodil Ball (Montreal, May 2022)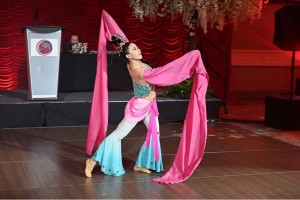 The Ashbury Lunar Ball (Ottawa, April 2022)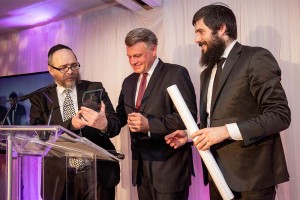 Celebrating and Advancing Impactful Giving (Montreal, June 2019)