Since 2006, our flow-through share financings have resulted in more than 550 private placements
Financings For Resource Issuers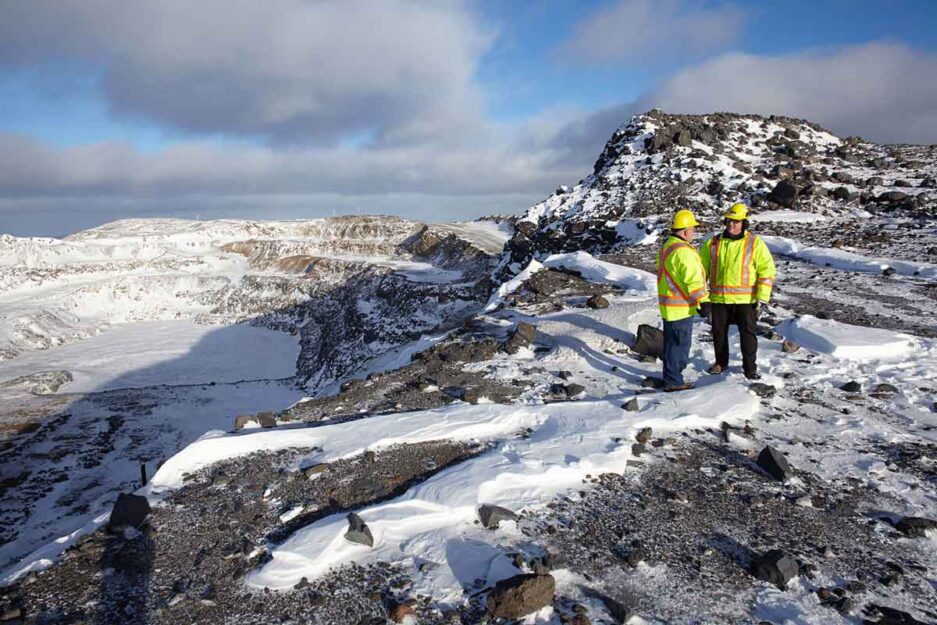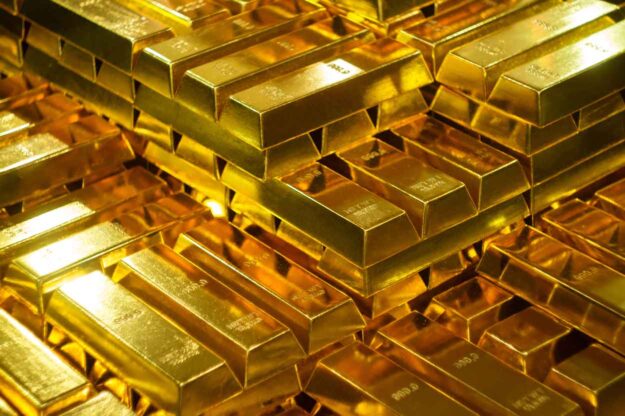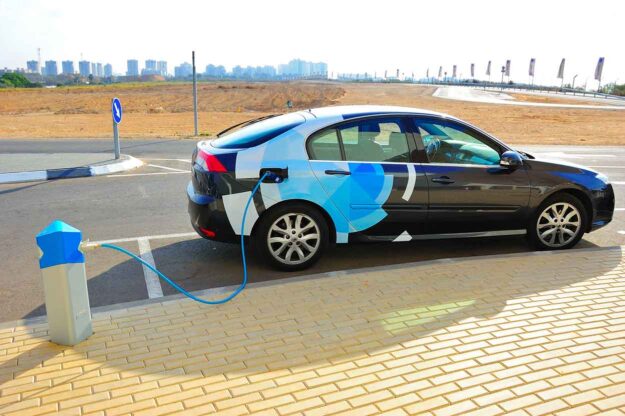 Wealth (WCPD Inc.) is a leading exempt market dealer offering efficient financing for Canadian resource and mineral exploration.
We are dedicated to arranging the subscription, donation and sale of flow-through share private placements through our national network of institutional investors. Since 2006, our flow-through share financings have resulted in more than 550 private placements with over 150 issuers.
The impact on junior mining has also been profound – our firm alone has generated over $1 billion in flow-through financing for these fledgling companies.
Wealth (WCPD Inc.) is proud to play a role in our resource industry. In addition to contributing over $100 billion to our annual GDP, it continues to be a major source of employment in Canada. In fact, the sector directly and indirectly employs more than 719,000 Canadians, while serving as the top employer of Indigenous Peoples.
Meanwhile, critical minerals have also been deemed crucial to the economic and national security of nations. In July 2021, the Geological Survey of Canada (GSC), Geoscience Australia (GA) and the United States Geological Survey (USGS) launched the Critical Minerals Mapping Initiative, or CMMI, to research and discover known deposits. Whether it is cobalt and lithium for electric car batteries, tellurium for solar panels, or rare earth elements for phones, computers and medical technologies, critical minerals will continue to play a pivotal role in the green economy of the future. To learn more about mining , critical minerals and renewable energy, click here.
Beyond financing expertise, our firm is also known for its efficiency, attention to detail and excellent customer service.
We look forward to performing for you in the future. Please contact Peter Nicholson, President and CEO of Wealth (WCPD Inc.), or Chris Richards, Manager of Financial Services, for more information.
Proud to Support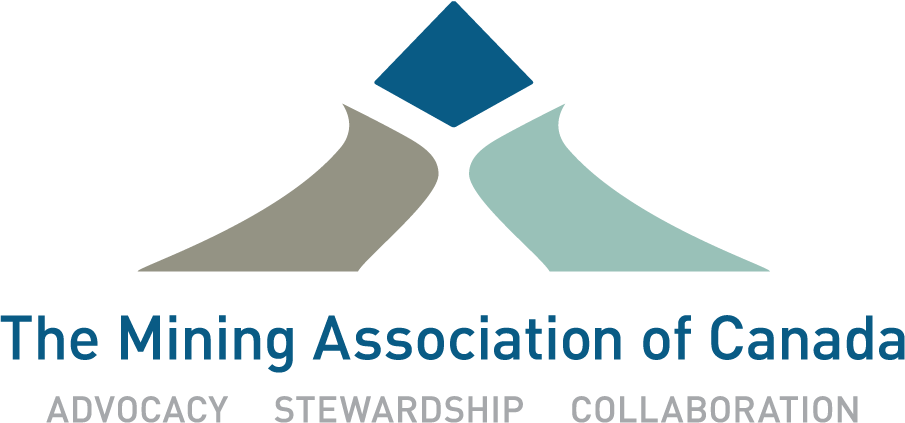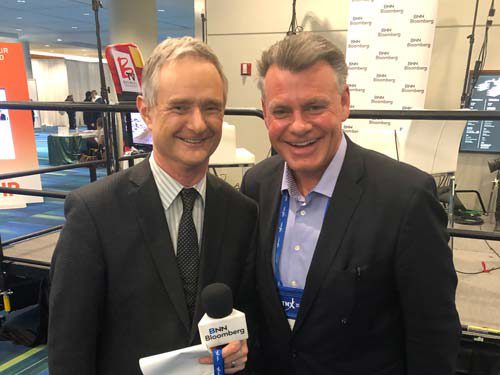 By The Numbers
Number of private placements facilitated by WCPD
Years WCPD Inc. has assisted with financings for resource issuers
Amount the mining sector contributes to Canada's GDP each year
Number of issuers WCPD has worked
with since 2016
Key minerals used for electric car batteries: Nickel, lithium, graphite and cobalt
Direct and indirect number of jobs created by the mining industry
Critical Minerals – Vital to our Green Economy
In April 2022, the Canadian government announced its first Critical Minerals Strategy to capitalize on the growing need for minerals used in everything from cell phones, to solar panels, to electric car batteries.
Canada's critical minerals are:
Essential to Canada's economic & national security
Required for Canada's transition to a low-carbon economy
Crucial for the development of new technologies
To stimulate investment and discovery, the government has implemented a 30% tax credit (or a 60% tax deduction) on flow-through financings for junior mining companies seeking these crucial materials. This Critical Mineral Exploration Tax Credit offers not only additional tax deductibility for donors and investors, but also an exciting opportunity to participate in our green energy future.
In addition to this tax credit, the government also announced $3.8 billion in support, paid out over eight years, support infrastructure investments, supply chains and data analytics.
For more information, and full list of Canada's 31 critical minerals, click here.