Legacy Giving
Peter Nicholson, President and Founder of Wealth (WCPD Inc.), often says: "A charity is like a child—it never truly grows up."
In other words, your children might leave the nest, but they will always need you. Similarly, your charity or foundation will still be there after your gone. The needs of society will only grow.
Since 2006, flow-through shares with an immediate liquidity provider has been a trusted method to help major donors give more to charities of their choice. But what about the future?
Using the same structure, we have a proven strategy for greater and more efficient legacy giving, so you can not only give more now, but also when you're gone.
Our firm also specializes in life and business insurance to assist our clients with wealth transfer, allowing you to donate more to charities of your choice while reducing estate taxes.
Our first meeting is always complementary with absolutely no obligation. Contact Peter Nicholson, our President & Founder, for more information.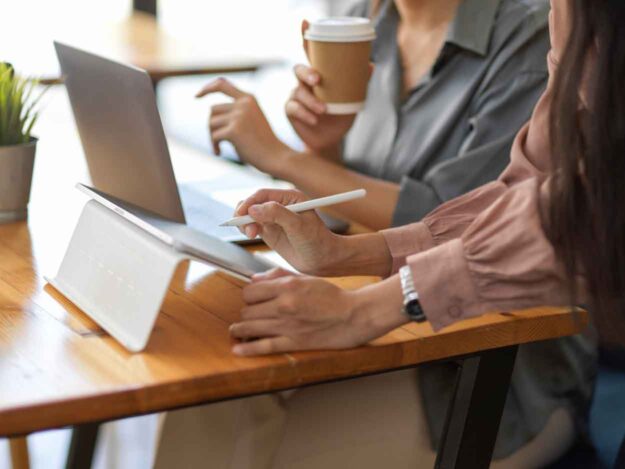 Insurance Services: