Canada, a top producer of critical minerals, launches mapping initiative with United States and Australia to research and identify resources of the future
Three of the world's top mineral producing countries have formally launched a landmark initiative aimed at researching and discovering critical resources needed for the world of tomorrow.
The Critical Minerals Mapping Initiative, or CMMI, unites Canada, the United States and Australia to address natural resources scarcity and increase reliable supplies. The campaign includes an interactive map that shows established and suspected deposits of critical minerals. 
Critical minerals are natural resources essential to the economic and national security of nations, such as minerals for established and emerging technologies, and the surging demand for renewable energy.
Whether it is cobalt and lithium for electric car batteries, tellurium for solar panels, or rare earth elements for phones, computers and medical technologies, critical minerals will continue to play a pivotal role in the green economy of the future.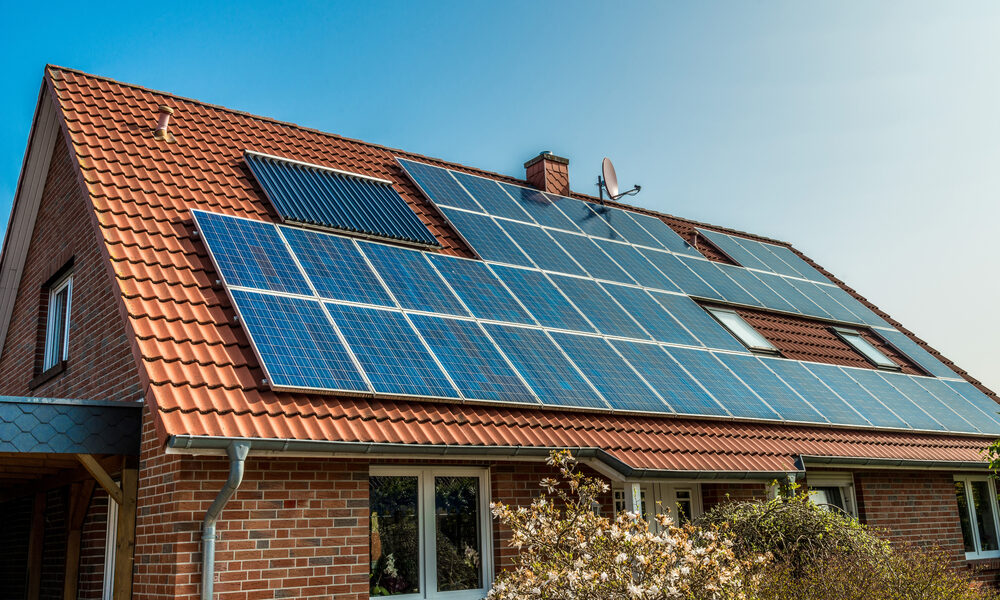 In addition to being a major driver of the Canadian economy, and a top employer of Indigenous Peoples, mining has also been deemed vital to fighting climate change and creating a low-carbon future.
In March 2020, Prime Minister Justin Trudeau announced the federal government would extend the business tax deduction for zero-emission vehicles and equipment to cover mining operations.
As reported by the CBC, Trudeau argued that "a thriving mining industry and a thriving natural resource sector don't have to be impediments to fighting climate change".
To learn more about the CMMI and Canada's global importance with critical minerals, click here.