Former All-Rookie and Stanley Cup champion recounts lifelong passion for charities benefiting children
Michael Del Zotto has a superpower, but has nothing to do with hockey.
Del Zotto, a former first round pick by the New York Rangers, has seen it all over his 12 year (and counting) career in the National Hockey League (NHL), including a Stanley Cup win in 2019 with the St. Louis Blues.
But no, this veteran defenseman from Whitchurch-Stouffville, Ontario, doesn't consider his elite talent on the ice to be his true superpower. That power, he says, is reserved for children in need.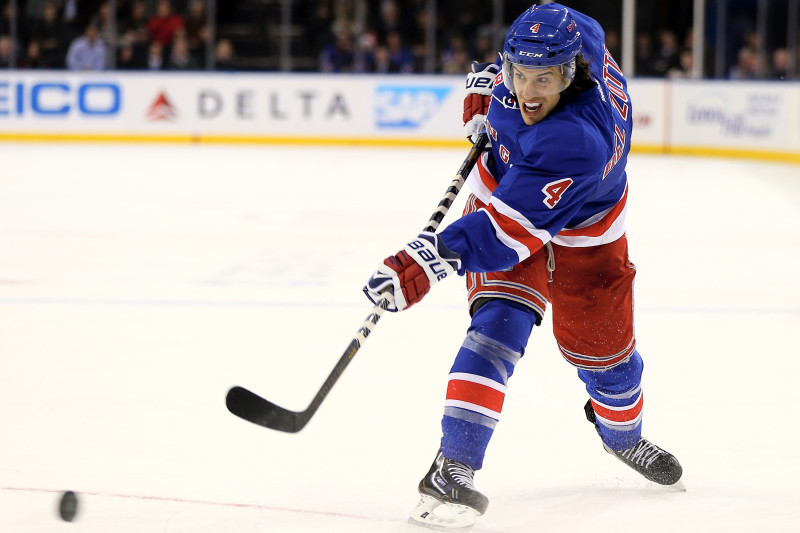 "Playing hockey in the NHL, we are just human beings. We are fortunate and lucky to have the opportunity," Del Zotto explains, who was selected for the First All-Rookie Team in 2010. "But for kids, as hockey fans, they often view us as superheroes. So I think we have an opportunity to give back and make a difference in their lives."
This passion is one of the reasons Del Zotto has decided to join Foundation WCPD's NHL Philanthropic Advisory Council.
The council, one of several at the firm, is intended to promote philanthropy using charity flow-through shares with an immediate liquidity provider, a tried and true method that allows major donors to reduce their taxes, and if they wish to, give more to charities of their choice.
Using WCPD's charity flow-through structure, donors can laser approximately 20% of their income tax bill to charities of their choice at a one penny cost, just by filing a different tax return. 
Del Zotto joins an existing NHL Philanthropic Advisory Council that includes Doug Smith, a former first overall draft pick, and Grant Fuhr, one of the most legendary goalies in NHL history.
For Del Zotto, his love for giving back stretches back to his rookie year with the New York Rangers. In fact, he remembers the moment, during practice, when he looked over towards the bench and saw a beaming boy in a wheelchair.
"I just remember he had the biggest smile on his face. It's hard to put into words," he recalls.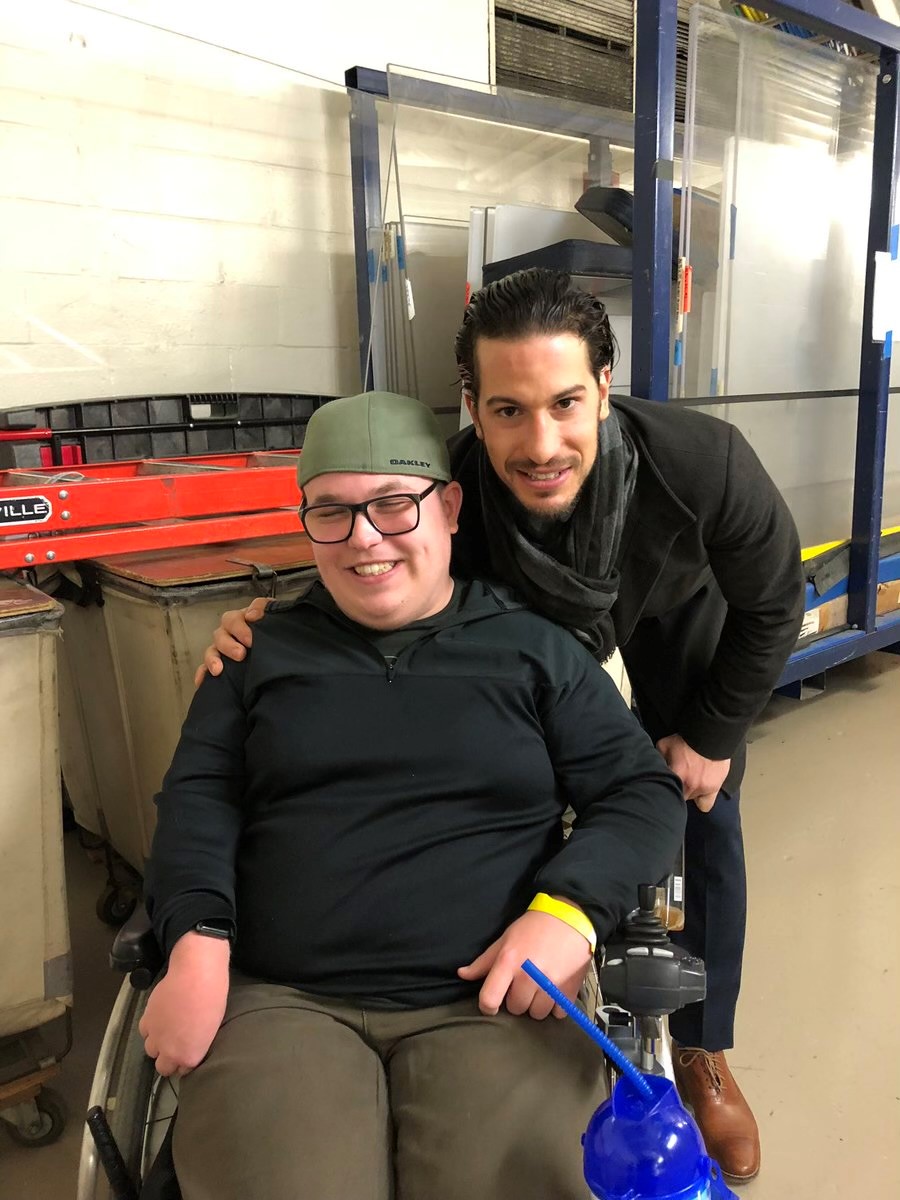 "He was so happy to be at practice and around the guys. It was clear that he was living out his dream."
That boy's name was 10-year-old Liam Traynor, who was born with cerebral palsy. He was there with the Garden of Dreams Foundation, which provides young people with life-changing experiences, along with educational and skills opportunities.
Del Zotto made a point of introducing himself that day and gave him a signed puck. That could have been it for the 19-year-old rookie. Instead, it set Del Zotto off on a life-long commitment to not only support Liam, but children in other communities where he has played professional hockey.
"To this day, Liam and I remain good friends," he says.
"That first meeting was 14 years ago. Now I have seen him go to college and live out his own dreams. He is studying to be a NHL scout. Liam bounces ideas off of me and I give him advice. And he supports me no matter what team I am on. He will watch my games and tell me what he thinks I'm doing well, what I can improve on. So it has been crazy to look back and see how our relationship has continued to grow."
Del Zotto's passion for children in need has followed him across North America.
In Vancouver, for example, Del Zotto was an avid supporter and participant of Tour de Cure, a grueling 100km cycling event in support of BC Cancer Foundation. He also worked closely with Ronald McDonald House in Vancouver, calling it "one of the most fulfilling things I've done in my career".
"These are kids battling cancer and other diseases, and I had the privilege of getting to know them and their families," Del Zotto explains, who played for the Canucks from 2017 to 2019.
"We'd play video games, hide and seek in the house. There was a massive slide that went from the second floor to the main floor. We would just spend time together, do kids stuff. It was just about putting a smile on their faces and talking to the parents that were also going through a tough time."
As Del Zotto completes his NHL career, and begins looking to what's next, giving back in the most direct, efficient way possible is where he wants to spend more of his time – which is exactly why he joined WCPD's NHL Philanthropic Advisory Council. He hopes to inspire other players, both current and former, to not only accelerate their giving, but consider what comes next after hockey.
"In the NHL, many of us have our own causes and foundations, so it's a no-brainer," he adds.
"Thinking about the next chapter, and how you can give back and become part of the community, is really key in my mind."
Peter Nicholson, President and Founder of Foundation WCPD, says the philanthropic spirit of players like Del Zotto will make a big impact in educating more players about the power of charity flow-through shares to make tax-efficient donations.
"Since 2006, when we did the first ever charity flow transaction, we have helped clients give north of $250 million to charities all across Canada," Nicholson says.
"At the same time, it always amazes me how many people are not aware of the structure, or don't use it. So we are excited to work with NHL players, like Del Zotto, to let more players know that there is a better, more tax efficient way to give back to the community."