Ottawa's Fresh Founders jump in to help the people of Ukraine
BY: Sam Laprad for Ottawa business jounal
The invasion of Ukraine is heartbreaking for anyone watching, whether in Canada or elsewhere. Local businesspeople, who could not just watch, have moved quickly to help. Members of Ottawa's Fresh Founders, immigrants themselves, are working around the clock to help people fleeing the war-torn country.
The Fresh Founders website describes the organization as a mastermind group of founders, CEOs and high-impact individuals who want to change the world. Prior to the war in Ukraine, Fresh Founders members Solon Angel, Kostyantyn Khomutov, Artem Abramov, Tim Sherstyuk, Roy Sarkar and Fahd Alhattab were working on their own business and volunteer initiatives.
But when they witnessed the devastation and the number of people fleeing Ukraine, they created the website ukrainetocanada.org to offer support in a number of different ways. The goal is to help refugees navigate their way out of Ukraine to safety and help establish them in Canada. 
"We could not do business as usual. We needed to take immediate action," says Solon Angel, founder and chief impact officer at MindBridge. "Due to the fact many of us are immigrants, this situation is not far away. It is happening to the family members of our friends and colleagues; cousins, sisters, brothers. It feels like this is happening to our neighbours."
The idea is to quickly wire money to people for travel using any form of transportation out of Ukraine. The goal is to raise $250,000. Creative ways to help include encouraging Canadians to donate their Air Miles points to purchase flights for Ukrainian refugees.
"I will give my whole house up for a family, if needed. Others have said they will allow families fleeing to live in their home, too. Once we can get them to Canada, we can help them get settled and hopefully get their children enrolled in school, too," says Angel.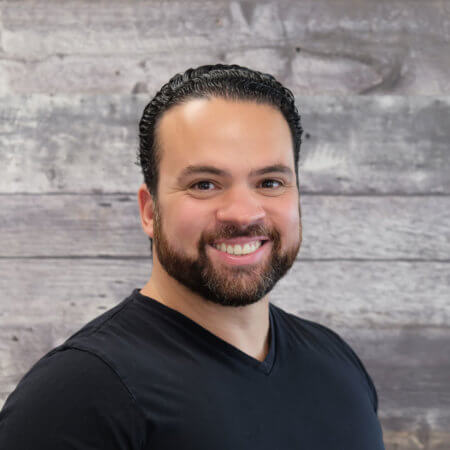 Earlier this month, another local business leader made a significant donation to help the people of Ukraine. David Ross, CEO of Ross Video, who has family ties to Ukraine, committed $100,000 for humanitarian aid. In addition to the financial contribution, Ross Video has stopped doing business with Russia.
"My heart goes out to the people of Ukraine. There is so much support. It gave us the nerve to have the next conversation of what else we can do. To stop shipments to Russia and stop support is the biggest step we have taken in the company's 50-year history," says Ross.