Ottawa – The Foundation (WCPD) is proud to announce that they have entered into a promotional partnership with Digby, Nova Scotia native Myles Creighton.
As part of the new partnership, Myles will proudly wear The Foundation (WCPD) logo on his apparel while competing on the PGA Tour China and PGA Tour Canada during the 2019 season.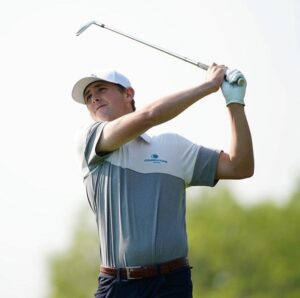 "We are pleased to announce our new association with Myles Creighton," said Peter Nicholson, Founder and President,The Foundation (WCPD).  "Myles embodies qualities we value at our organization, from his competitive drive to his commitment to professional success. We are extremely proud to have Myles represent our organization."
Adds Creighton, "I am thrilled to wearThe Foundation (WCPD) logo and am proud to associate with an organization that gives so much back and truly cares. This is a very exciting time, the beginning of my professional golf career, and I look forward to a great partnership."
After turning professional in September of 2018, the 22-year-old Creighton has earned conditional status on the PGA Tour China – the only Canadian in his qualifying field to do so – and has four top 3 finishes on the Florida Minor League Golf Tour against fields consisting of players from the Web.com Tour.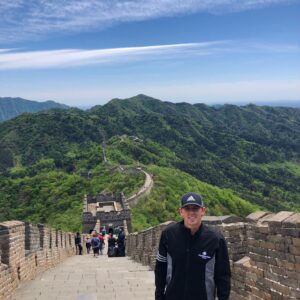 Prior to his professional career, Creighton was Nova Scotia's Men's Amateur Champion and four-time Nova Scotia Junior Golfer of the Year. As a member of the Division 1 Radford University Golf Team, Creighton holds the school's all-time scoring average record, led the Big South Conference in scoring average in 2016/2017, was named twice to the Big South All Conference Team, and was named a GCAA Srixon/Cleveland Golf All-American in 2017.