The AFP Ottawa Philanthropy Awards has announced its seven esteemed award recipients that will be honoured at the big gala event on November 14.
Presented by The Foundation (WCPD), which is serving as Title Sponsor for the second consecutive year, the AFP Ottawa Philanthropy Awards (known as "The Phils") brings together some of the brightest stars in the nation's capital, at the Shaw Centre, for one special night.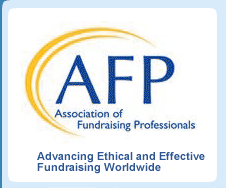 With a unique blend of philanthropic works and corporate networking, The Phils is indeed a can't miss occasion on the fall Ottawa social calendar.
Tickets are now available and be purchased here.
"We have a lot to be proud of in this city," said Peter Nicholson, the President and Founder of The Foundation WCPD. "We support the Phils not only because these recipients deserve to be recognized, but because it is important that the brightest in the City of Ottawa come together each year to celebrate community and giving back.
I encourage everyone to come out and have a wonderful time."
Congratulations to the following seven individuals, corporations and groups, who will be recognized at the 23rd annual AFP philanthropy Awards:
Cuckoo Kochar – Outstanding Individual Philanthropist
Tom Spence – Outstanding Volunteer Fundraiser
PBC Group – Outstanding Small Business Philanthropist
Hannah and Sophie Weider – Outstanding Individual Youth
Ottawa Catholic District School Board – Outstanding Philanthropic Group
Shopper's Drug Mart – Outstanding Corporate Philanthropist
Jennifer Van Noort – Outstanding Fundraising Professional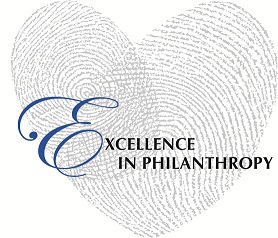 The award ceremony will also feature the unveiling of the first ever Ottawa Giving Guide, the city's new, annual publication for highlighting non-profits throughout the city and celebrating what's new and exciting in philanthropy.
The Foundation (WCPD) is a sponsor and founding partner of the guide, along with AFP Ottawa and the Ottawa Business Journal.
Register to attend this event today!.