The Foundation has facilitated more charitable
flow through deals than any firm in Canada.

The Foundation (WCPD) is a public donor advised fund that specializes in boosting the donations of Canadians using its public flow through share structure with a liquidity provider. Since 2006, we have more than 450 closed deals, which is significantly more than any other firm in Canada. The Foundation has been directed by its clients to donate over 7,000 cheques to well over 1,000 charities across the country.
Our clients include a large number of major philanthropists, entrepreneurs, business executives and health, accounting and legal professionals. Drawing on the expertise of accountants and tax lawyers, The Foundation analyzes strategies to dramatically reduce your tax burden, which allows you to give more. Our efficient flow through model is further assisted by an esteemed Philanthropic Advisory Council, featuring some of the top financial professionals in Canada with specializations in tax, government policy and philanthropy. This founding board is assisted by our exclusive advisory councils representing culture, mining, women and the National Hockey League (NHL). WCPD is committed to the diverse needs of our clients.
The Foundation's Philanthropic Tax Structure has led to charitable donations north of $150M by our clients all across Canada.
Wealth, Creation, Preservation & Donation (WCPD Inc.), our parent company, is a boutique financial services firm offering a comprehensive suite of money management solutions, insurance products and specialized tax assisted investments.
Our team is passionate about helping you get the most out of your donations while reducing tax.
Our Team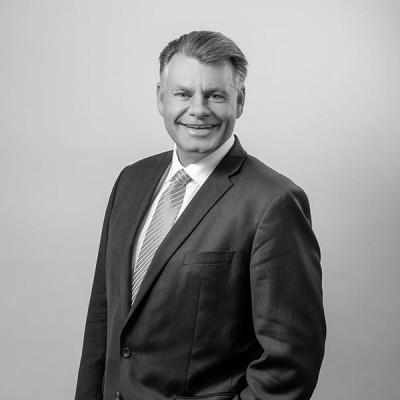 Peter Nicholson
Founder and President
Read More…

For decades, Peter Nicholson has been a recognized leader in Canadian tax assisted investments, with a specialized focus on philanthropic tax planning and tax reduction.

Through his work with countless donors, foundations, institutions and boards, he has helped generate in excess of $125 million for client donations. Nicholson is also a passionate philanthropist in his own right and a tireless supporter of community initiatives.

Nicholson is a foundation board member of the Children's Hospital of Eastern Ontario (CHEO) and Museum of Human Rights (Winnipeg). He is also a member of the Association of Fundraising Professionals of Canada, the Investment Funds Institute of Canada and Tiger 21. Since 1993, he has qualified for the Million Dollar Round Table (annual qualification is limited to the top 5% of finance professionals in the world).

In 2012, Peter purchased a majority share of villas at Grand Isle Resort & Spa, a luxurious resort and second-home community in Exuma, Bahamas. He also has property and hospitality interests on Farmer's Cay, part of an exclusive 365-island chain.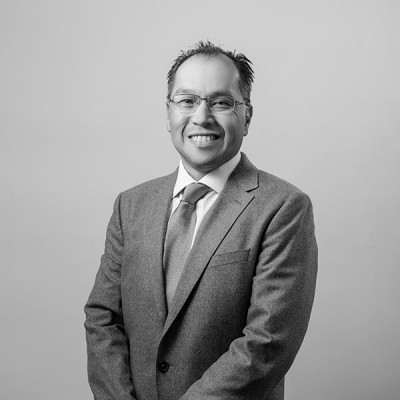 Allen Wong
Senior Associate
Read More…

Allen's financial planning experience dates back to 1992. He specializes in life and disability insurance and estate planning. Allen has been affiliated with WCPD since 1999 and he has been a member of the Million Dollar Round Table since 2005. He works with Michelle Claude to provide insurance advice for WCPD clients.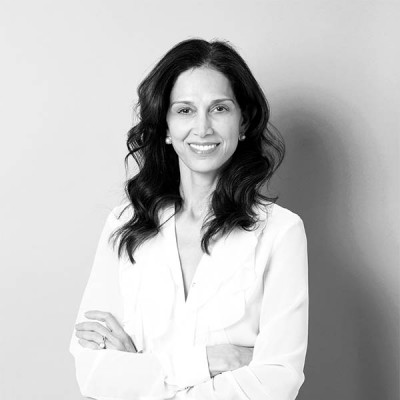 Bita C. Razeghi-Cattelan
Vice President of Philanthropy
Read More…

Bita has been a fixture of the philanthropic world for decades, with extensive experience in fundraising, sponsorship and high-net-worth donor relations.

A proud member of the Board of UNICEF Canada, Bita serves on UNICEF Canada's "The 25th Team", a National Women's Giving Circle made up female leaders from across Canada who mobilize their resources and network while raising funds and awareness for Maternal, Newborn and Child Health (MNCH) issues. She is also a member of the cabinet for the UNdaunted campaign.

Bita is a member of the Board of Directors of Orchestre Symphonique de Montréal (OSM) and Board of Directors of Les Grands Ballets where she also holds position of President of the Finance committee.

She  is also a Trustee of the McCord Museum Foundation as well as Co-Chair of the Foundation's Annual Fund raising Committee for the past 6 years. She is also a member of the board of Directors of Concours musical international de Montréal (CMIM), and a Director on the Board of Sierra Club Canada Foundation.

An avid health advocate, she is a member of the board of directors of the Jewish General Hospital Foundation as well as the JGH Foundation's Strategic committee. She   recently co-chaired the Peace of Mind Campaign raising awareness and funds to contribute to changing the face of mental health, benefiting the hospital's Psychiatry Department.

For The Foundation (WCPD), she serves on the National Cultural Philanthropic Advisory Council, dedicated to promoting philanthropy for arts and culture across Canada, as well the National Elevate Women Advisory Council, an initiative to inspire and empower women locally and globally with the purpose to advance women's leadership and economic empowerment.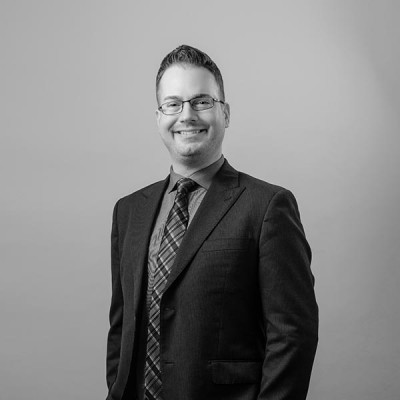 Michel Tilsley
Director of Financial Services, Tax Planning & Philanthropy
Read More…

Michel joined WCPD in March 2014 after completing the Honours Bachelor of Commerce program from the Telfer School of Management at the University of Ottawa.

Michel leads and oversees all day-to-day tax planning, investment and foundation activities.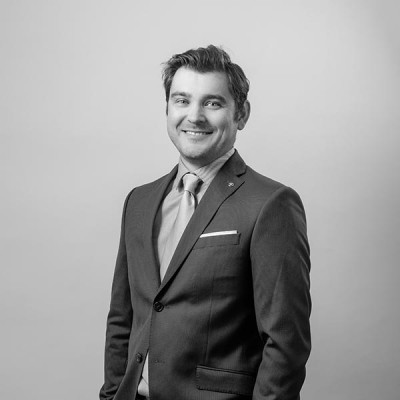 Jeffrey Todd
Director of Communications
Read More…

Jeffrey manages marketing and communications for The Foundation (WCPD). His duties include writing, marketing, business development, media relations, event planning and brand building.

Jeffrey of Co-Chairman of the Board for the Canadian National Institute of the Blind (CNIB) in Eastern Ontario, a Board Member for the Association of Fundraising Professionals (AFP) in Ottawa and Co-Founder and Board Member of the Exuma Foundation of Canada.

Prior to joining the firm, Jeffrey was a journalist with experience in Canada, The Bahamas and the United Arab Emirates. His work appeared in newspapers across North America, including the New York Times, the Globe and Mail and the Toronto Star.

He is also a published author.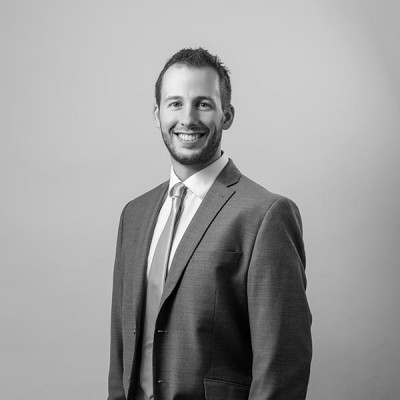 Christopher Richards
Financial Administrator
Read More…

Christopher has his Bachelors of Commerce at the University of Ottawa's Telfer School of Management.
He helps Director Michel Tilsley with the administration of tax related investments, donations, accounting and marketing.
He assists in analyzing mining companies and also helps with the WCPD Foundation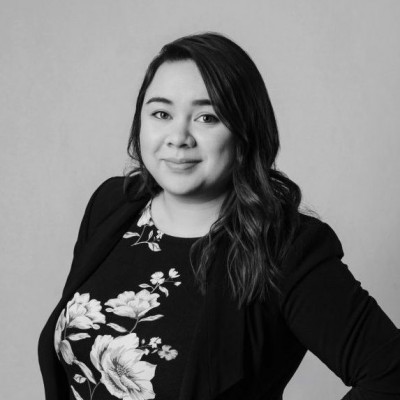 Bianca Joubert
Financial Assistant
Read More…

Bianca aids with the administration of tax related investments and day-to-day operations.
She also volunteers with the WCPD Foundation with the daily administration of Foundation accounts, donations and sponsorships.
Bianca has moved to Winnipeg, Manitoba where she continues to work with WCPD and the WCPD Foundation.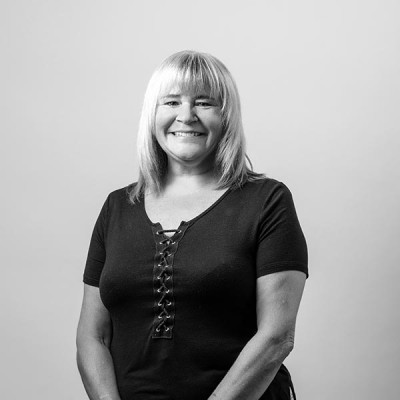 Michelle Claude
Manager, Insurance
Read More…

Michelle joined WCPD in 1998. She has worked in the insurance industry since 1991. Michelle works with Allen to provide advice to our insurance clients.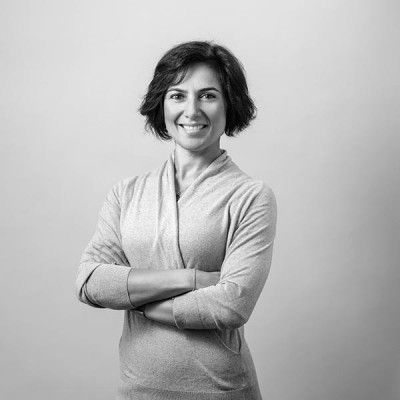 Patrícia M.
Online, Social Media, Multimedia & Office Manager
Read More…

Patricia has been in the online industry for over 12 years, specializing in social media, multimedia and Internet marketing strategies. She currently manages various websites and social media accounts, including services for The Foundation (WCPD).
Patricia is responsible for The Foundation's multimedia database and general office administration. She is the company's photographer and videographer as well.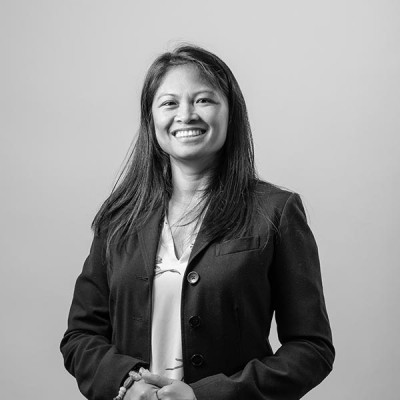 Anabel Bane
Database Manager & Accounting
Read More…

Anabel joined the WCPD team in 1995. She currently manages its extensive database and assists with accounting.

Additionally,  she represents WCPD and builds the  philanthropic brand with her involvement in the company's many charity client events and sponsorships .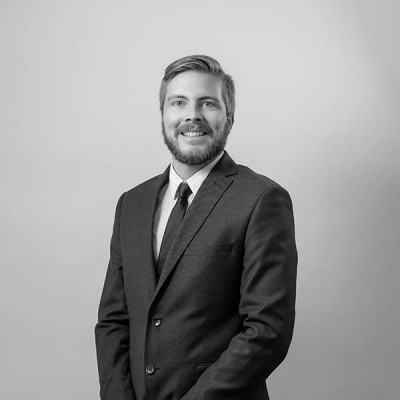 Adam Doswell
Financial Assistant
Read More…

Adam graduated with a Bachelors of Commerce with a major in finance from the University of Ottawa's Telfer School of Management. He assists the WCPD team in tax planning, investments, mining company analysis and Foundation administration.